How Molson Coors saves 76% of its time on document processing with Rossum
76%

time saved per document

17

seconds average manual time per document

3

days from purchase to deployment
Molson Coors is the world's fifth largest beer company. Their brands include Coors Light, Miller Light, Molson Canadian, Carling and Staropramen.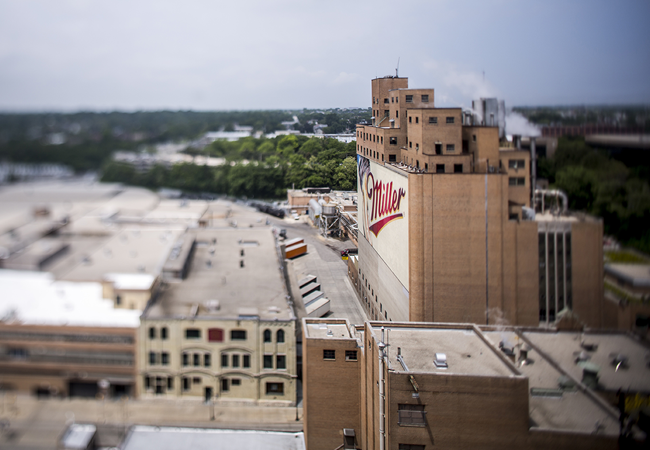 The Challenge
Molson Coors needed to automate invoice processing throughout their entire group of companies. Manual invoice processing became a high priority transformation for the brewer since it had proven to be a tedious, costly, and error-prone chore.
The Solution
The overall solution was built in partnership with Rossum, Blue Prism as the RPA, and EY as the system integrator. EY had already implemented a Blue Prism RPA robot to improve Molson Coors' invoice processing workflow. After an extensive decision process, the team chose Rossum's IDP for the document processing component of the solution.
No templates – Rossum does not require the setup of any rules or templates, which decreases deployment costs and eliminates recurring maintenance fees.
Fast deployment – The entire process, from deal confirmation to app deployment in the Molson Coors infrastructure, took less than 3 days. This also included connecting Rossum and the Blue Prism robot, setting up fields for extraction, and setting up three Molson Coors accounts with a cloud-based user interface.
In the fully integrated solution, the Blue Prism robot collects invoices and sends them to the Rossum platform via email. Upon receiving the invoices, Rossum's AI engine automatically imports and captures data contained within these documents. Rossum sends high-confidence data back to the robot, which matches the extracted data with purchase orders. The Blue Prism robot then stores the results in the target SAP system. 
Human operators validate low-confidence data in Rossum's user interface before sending the data to a robotic process for further validation. Using Rossum, validation is down to 17 seconds per document compared to an estimated 80 seconds with manual data entry, an 80% time savings.
The Impact
Since implementing Rossum, invoice data can be extracted without the tedious manual data entry that was once necessary. Total time saved is estimated at 80%, driven by a significant reduction in time spent validating output – an estimated reduction of 80 seconds down to just 17 seconds per page. This is achievable not only with Rossum's intuitive validation interface, but also through accuracy rates approaching 90%. In addition, the solution has been able to automate datapoints, which measure the number of datapoints that are automatically processed, at 95%.
Rossum fulfilled the promise of easy deployment – the configuration step was trivial and integration and rollout with the BluePrism workflow were finished within a 3 days timeline. No effort was spent on setting up any data capture templates and Rossum proved its flexibility towards long-tail documents.
Invoice automation is now possible throughout the entire Molson Coors ecosystem thanks to Rossum's AI.